KCRA HARDCOVER RULEBOOK IS NOW AVAILABLE TO PURCHASE FOR $5.00 PER BOOK. CAN BE PURCHASED WITH YOUR MEMBERSHIP. THEY WILL BE AVAILABLE TO PURCHASE AT RODEOES AS WELL.
Registration
THE BOARD OF DIRECTORS HAS IMPLEMENTED A CUT-OFF TIME FOR E-TRANSFERS THEY MUST BE COMPLETED BY 3:00 P.M. FRIDAY
THE DAY BEFORE THE RODEO STARTS. THE DEBIT MACHINE WILL BE AVAILABLE AT ALL RODEOS.
---
Sponsors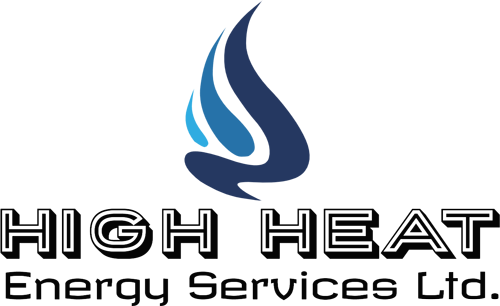 High Heat Energy Services Ltd.

Caylee Trucks Inc.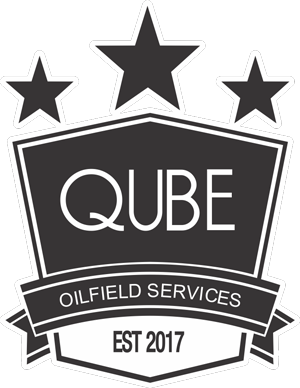 Qube Oilfield Services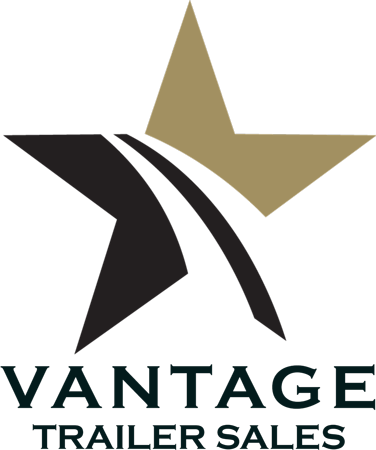 Vantage Trailer Sales

Blair's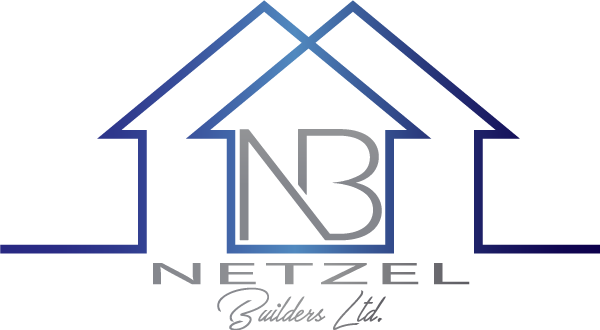 Netzel Builders Ltd.

Platinum Performance
Saskatchewan Legislature
Member Statement
Oct 19th, 2023
---
Inquiries
Any inquiries please call Susan
KCRA OFFICE 1-306-481-3808
questions will not be answered on social media
---
Updates
ONLINE AND EMAIL ENTRIES ARE NOW OPEN
MEMBERSHIPS
ALL fines must be paid before you enter a rodeo
* Memberships * new forms must be filled out this year.
membership forms are under FORMS
All memberships must be purchased the Friday(noon) before entries.
Membership form, age verification for jr or peewee & payment must be included
Email membership form, age identification if you are a peewee or junior to kcrasecretary@gmail.com
etransfer funds to kcratreasurer@gmail.com
Form and money must be sent on the same day, or it will not be accepted.
TURN OUTS
Turn outs, medical and vet must notify office before 8am the day of competition or leave a message with your name, date, event, and what type of turn out at 306-481-3808
Email vet/medical certificates to kcrasecretary@gmail.com
TURN OUT FINES
$25.00 FOR NOTIFIED PLUS FEES
$100.00 FOR NOT NOTIFIED PLUS FEES
TRADES
MEMBERS AS WELL AS LOCAL CONTESTANTS ARE ALLOWED TO TRADE. TRADES MUST BE INTO THE KCRA OFFICE BY 4:00 P.M. THURSDAY AFTER ENTRIES.
THE KCRA DOES NOT OFFER PREFERENCES IN PERFORMANCES